I've just discovered a brand new site (for me) named Chip it.
What you do is put in any photo and it gives you possible colours to scrap with for that photo.
Here is my daughter's kitchen windowsill done on chip-it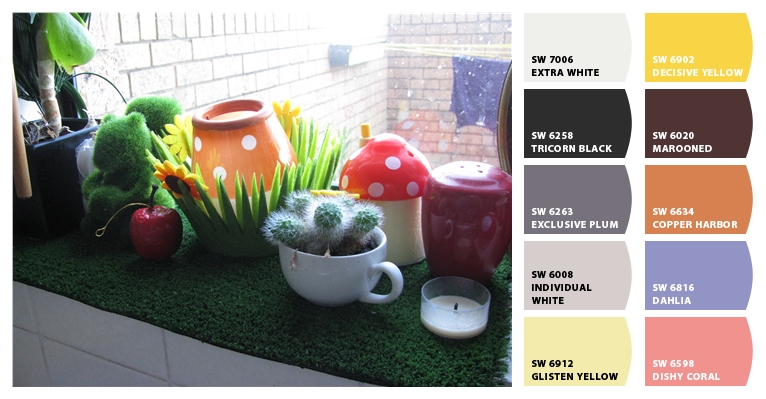 There were so many colours on it I didn't know where to start.
Here is another photo with less colours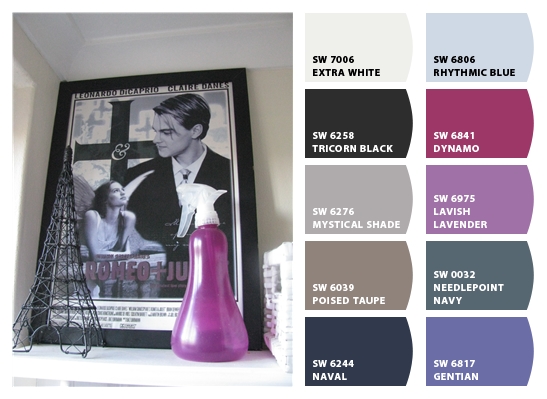 I think I'm addicted!!!!
One more before I go using this month's photo from
Archiscraps.
Remember the extra criteria is
Misting.
And here is Chip it's result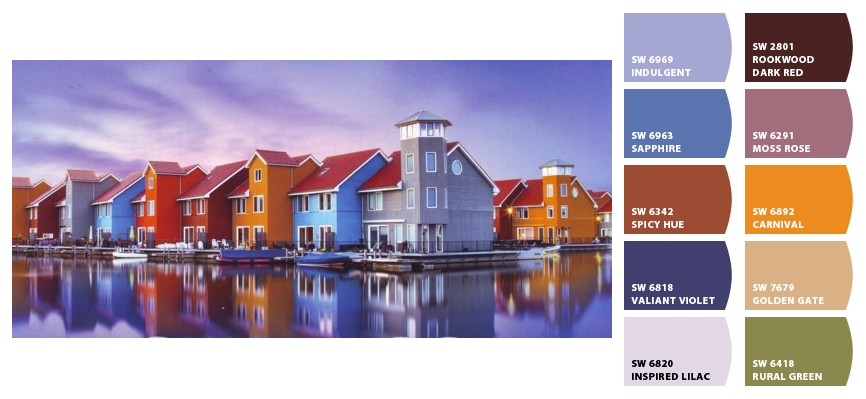 I, for one, would never have thought of green but there you go!