Now here is the
Chip it
suggestion for my photos
and here is the layout that we asked to base our scraplift upon.It is based on one by Jen at
http://livethemoment-jen.blogspot.com.au/2014/05/sketch-n-scrap-birthday-bash-scraplift.html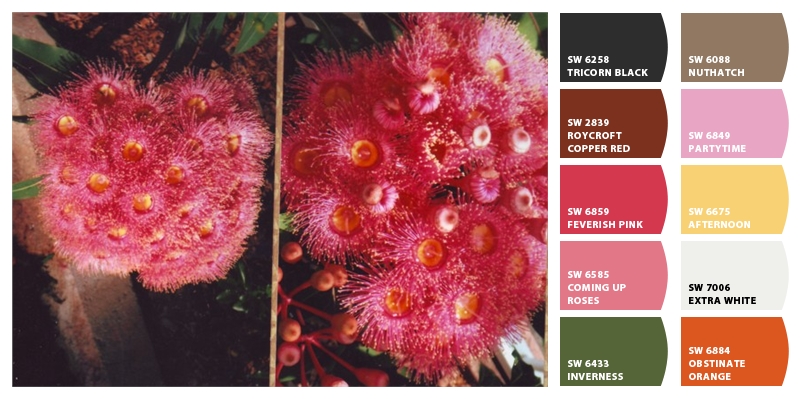 I've gone with the Inverness green and a neutral white and black for my corner strips.
My buttons are in the Feverish pink and the copper red (brown).
My title is in the rose pink. The 3 pearls are in co-ordinating colours too.
The only major difference I made on the layout was my title.
The alphas were too large to put on the left hand side.
I swapped the positioning of the journaling strips and the title.
I do not have one of the die cut machines to cut out letters like the one in the sample layout.
Here it is.