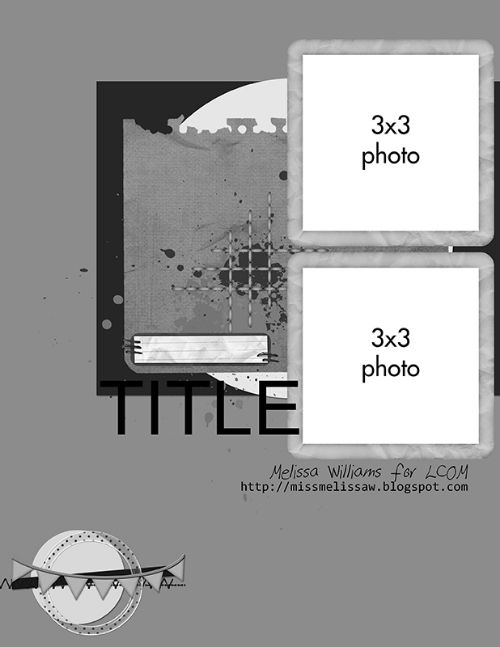 The above sketch has been used to make this layout below.
It features pink/purple and grey combo plus a combo of letters left over from various kits.(I'm on aa mission to use up my hoard!).There is also washi tape and lace on there, plus the purple paper is glittery as well as the blue alphas.
The Freemantle markets had things to see everywhere, including on the ceiling. It was full of dried flowers in upside down boxes and paper balls. I just had to take some photos.
The layout is called people what is up?(I had no e in my alphas.).