At
Scrap it with a song
they are using the song "Dark necessity" by Red Hot Chilli Peppers.
I've chosen the line "darkness helps us all to shine" and I'm using the 2 first words.
I've used a paper from my Counterfeit Kit that I forged. I did the washi tapes and sprinkled water colour myself. Yes I know the washi is crooked, it is meant to be.
I've used layering behind my photo to add more skew angles. With all that going on the embellishments are minimal. I'm pleased to get a tassel on there.
This liberty bridge is famous in Budapest,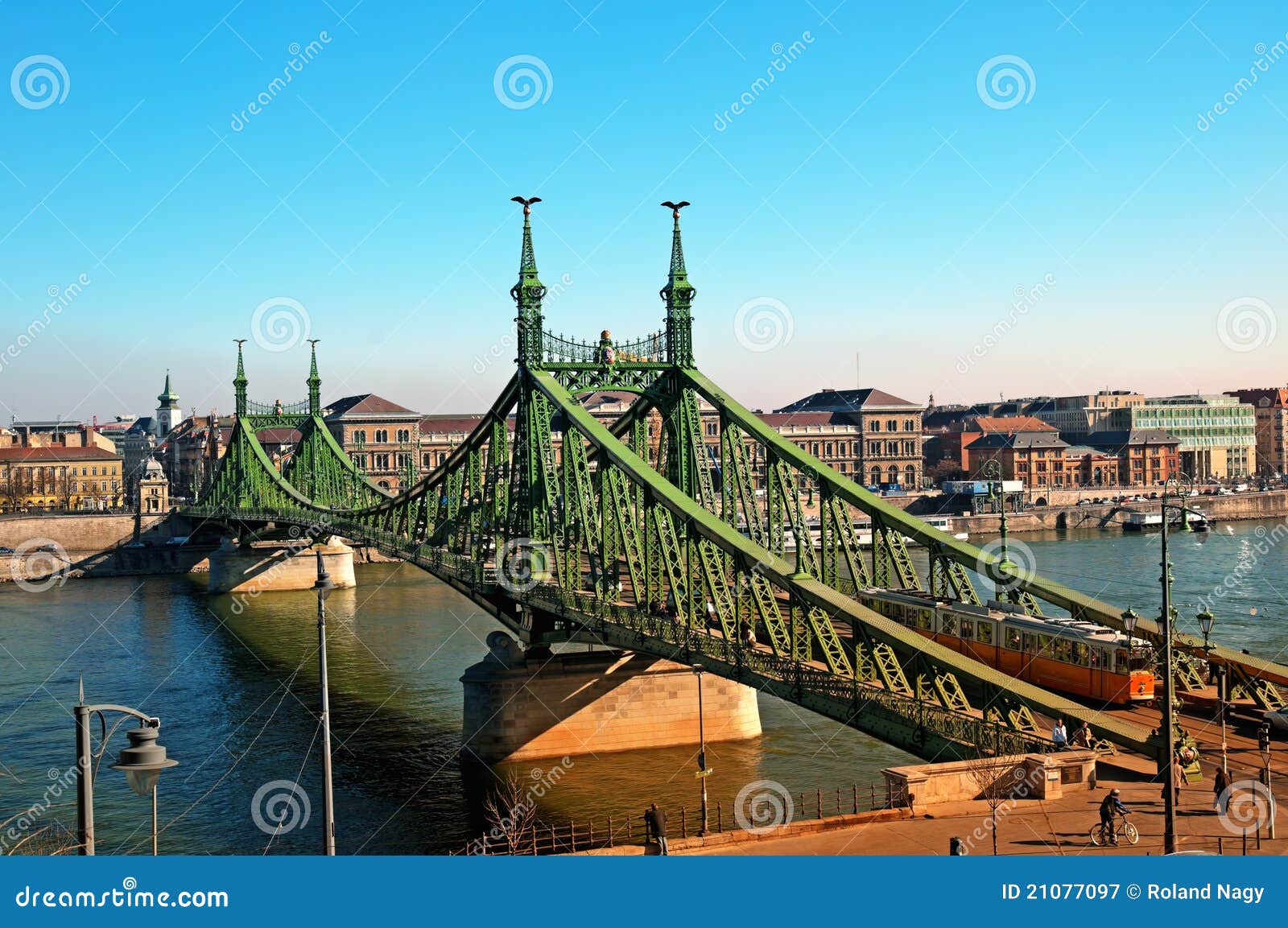 As we cruised down the Danube on our last night I took the photo.