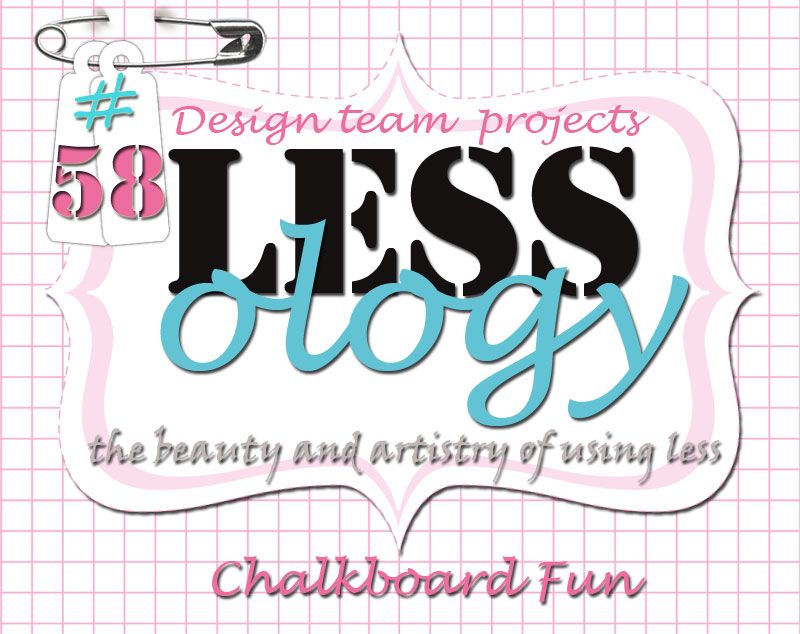 This is for
Lessology
I have used MME layered chalkboard stckers on this layout plus, wait for it..........................................the stickers from my air conditioning control panel(upcycled items).
I thought they resembled the NY sky scrapers.
They were spare ones that came with the installation and I asked the guy could I keep them.
My daughter and friend went on a lightening trip to New York last November. This is the selfie they sent me from Times square.
I went to town on this layout using lots of metallic elements plus enamel dots, arrows and a bingo card.
The background paper was wacky so I thought it needed lots of details.
I attended a scrapping marathon Friday night and all day Saturday.
This layout won a prize in a scavenger hunt contest.